Have You Tried Street Photography?
There's no more evocative subject for your photographs than people and no way of evoking the spirit of a place like capturing its people. That's why, whether you're travelling to a new city on holiday or simply walking around your hometown, it's a good idea to take your camera out on to the streets with you.
Your main focus could either be the location and bringing it alive using its inhabitants, or it could be that you are solely interested in seeking out fascinating characters to occupy your images. Perhaps it's a mix of both. Either way, you will find surprising and delightful subjects out on the streets.
Be Security Conscious

Of course, as always it is important to remain security conscious. If you're carrying an expensive camera it may be best to keep it in an inexpensive, unassuming looking camera bag so as not to alert people to your camera's worth. Additionally, always use common sense when navigating a new city and consider travelling in a group.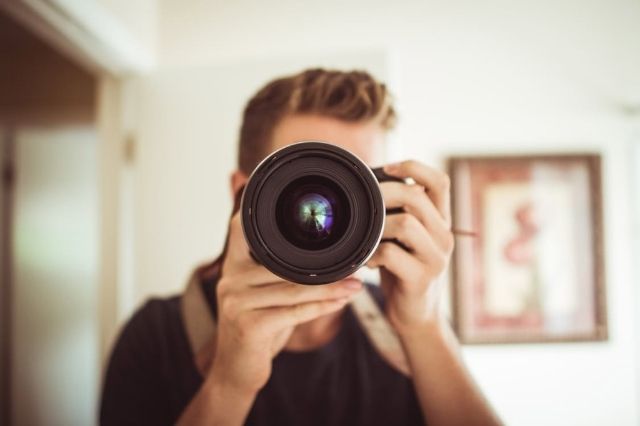 Will I Need to Use Special Equipment?

For outside photography, it is a good idea to use a UV, skylight, or polarising filter. All DSLR cameras have a UV coating on their lenses these days, so unless you're using an SLR then the only reason to go for a UV filter is to protect your camera's lens from dust, dirt or scratches – especially important if you're photographing outdoors. This is also the purpose of a skylight filter, though this filter has the additional benefit of warming your photos up with a slight pinkish hue, which cuts out surplus blue light present in the outside world.
A polarising filter, though mostly necessary for landscape photography, will still come in handy if you're photographing in bright sunlight or are seeking extra colour saturation to make your photos really pop. Another item to consider if you'll be in a sunny or very brightly lit place is a lens hood. This will help to reduce overexposure, as well as lens flare, which produces dots or specs across your images. Always keep your lens and filters clean with a microfibre cloth for the best quality images.
Finally, the quality of your camera and its lens will, of course, impact on image quality. So if you think it's time for an upgrade and are wondering "where can I sell my camera?", then we can help. Simply contact us to discuss your needs and one of our experienced team will be happy to help.